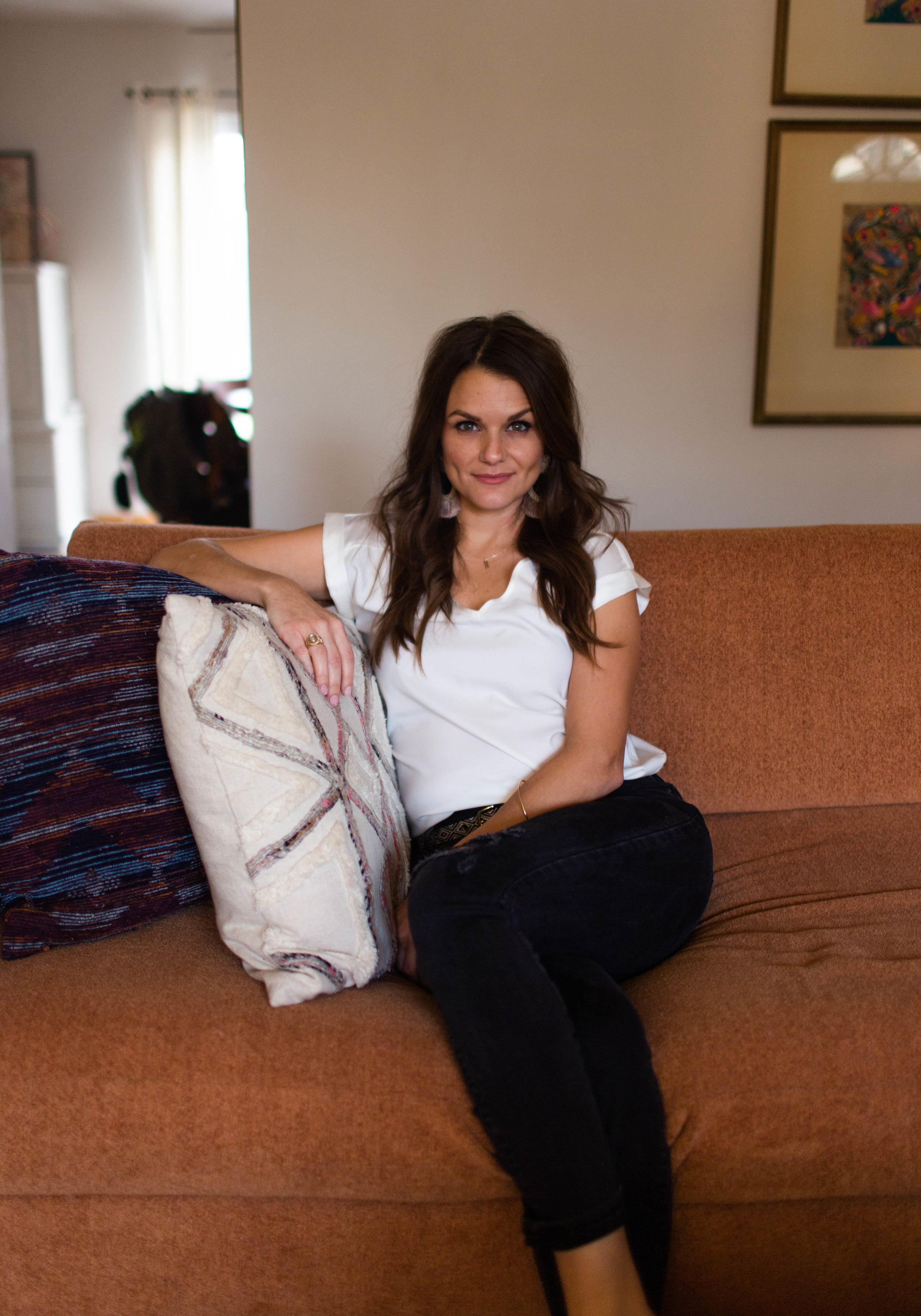 owner + designer
Located in South Bend, Indiana, Paladin Design House is an Architectural + Interior Design firm for both commercial and residential clients.
With over ten years of experience in the industry, Molly has worked across the board, including high-end residential architecture, commercial architecture, interior design, general contracting, real estate, and project management. She graduated with a Professional Bachelor's of Architecture from the University of Notre Dame, where she studied classical architecture and urbanism, lived for 10 months in Rome, Italy, and partook in the urban and residential design of the beautiful Las Catalinas in Costa Rica. She was also fortunate to work in Architecture and design while living in Savannah, Georgia, where she was immersed in Low Country luxury at developments such as Palmetto Bluff in Bluffton, South Carolina. She earned her Indiana Real Estate Broker's License in 2015, which she used as a tool to learn the dynamics of the local markets.
The core beliefs at Paladin are to treat everyone with respect and kindness, deliver the best end product, and culture relationships that will last a lifetime, from vendors and craftsman to residential and commercial clients. A "Paladin" is an advocate for a cause, and we are here to be your steward for beautiful design as well as a beautiful life.
Molly is the mother of a wonderful six-year-old son and enjoys spending time with family and friends. Her free time is spent outside when possible, painting or sketching, and scouring vintage markets and estate sales for unique pieces. Molly is also a board member + designer for the Mishawaka High School Building Trades, which teaches high school students how to construct a home, from foundation to landscape, and completes a new build with the students on a yearly basis.